Donia Maaoui was born in Belgium in 1967, from a Belgian mother and Tunisian father. At the age of seven her family left Tunisia to settle in Brussels.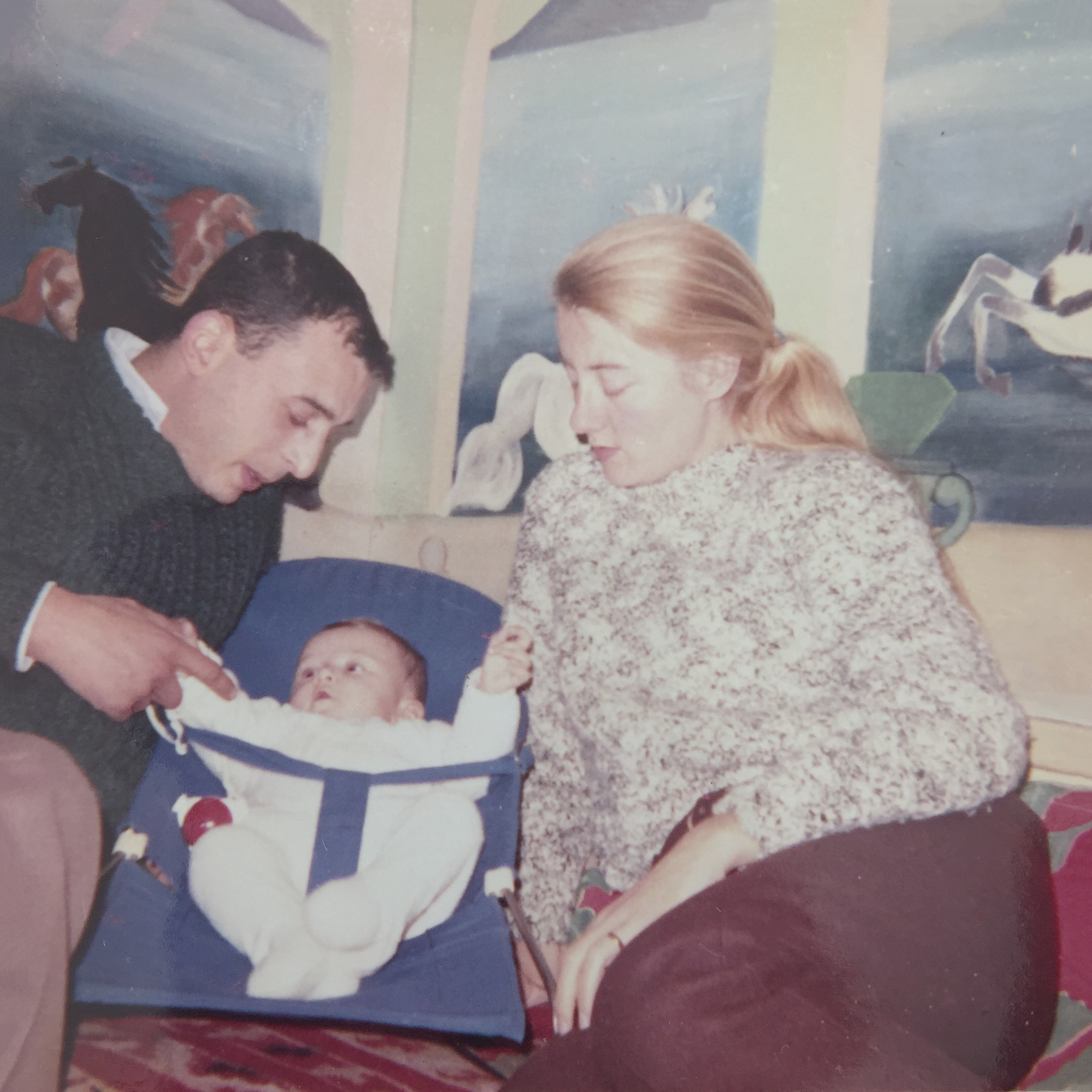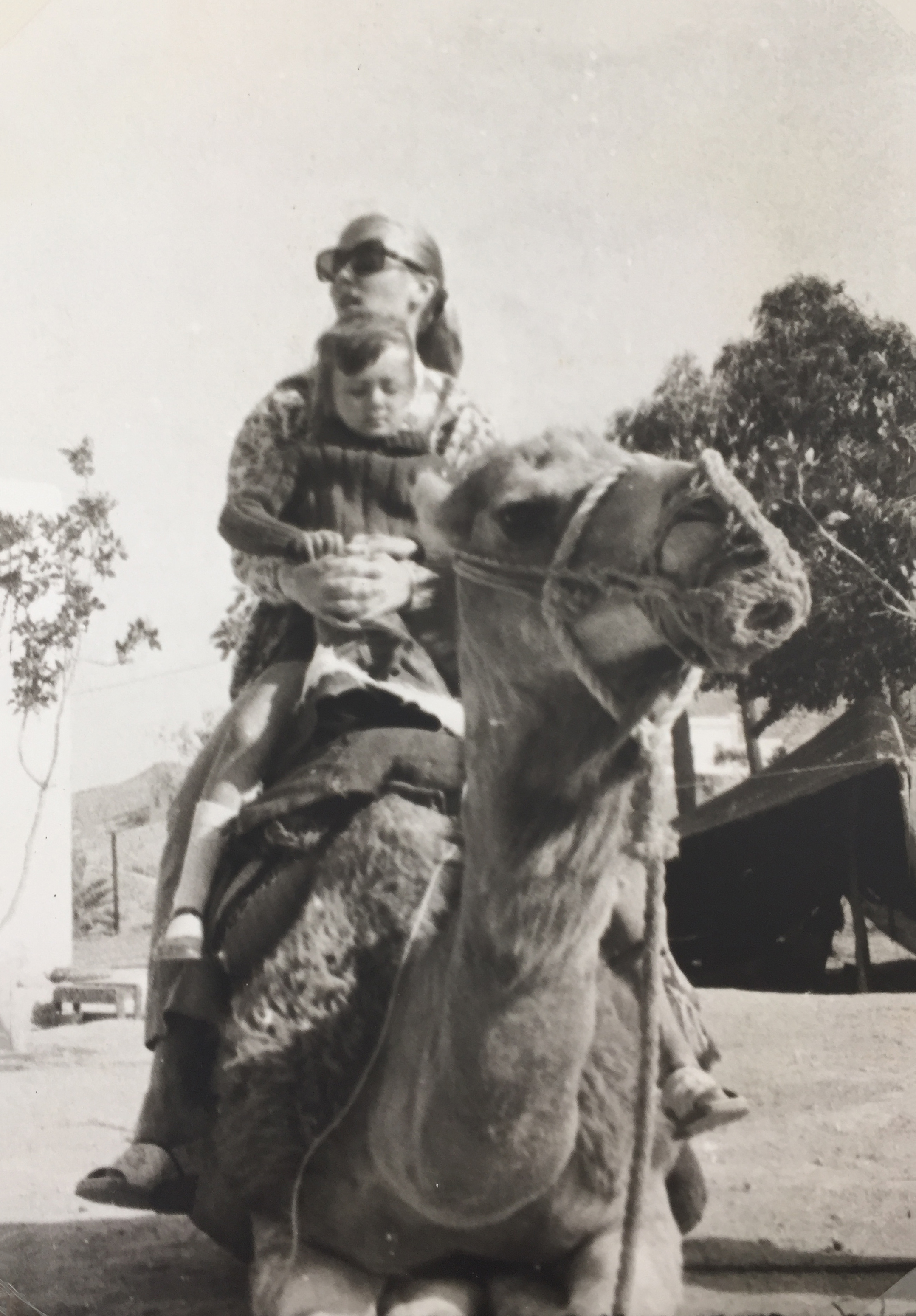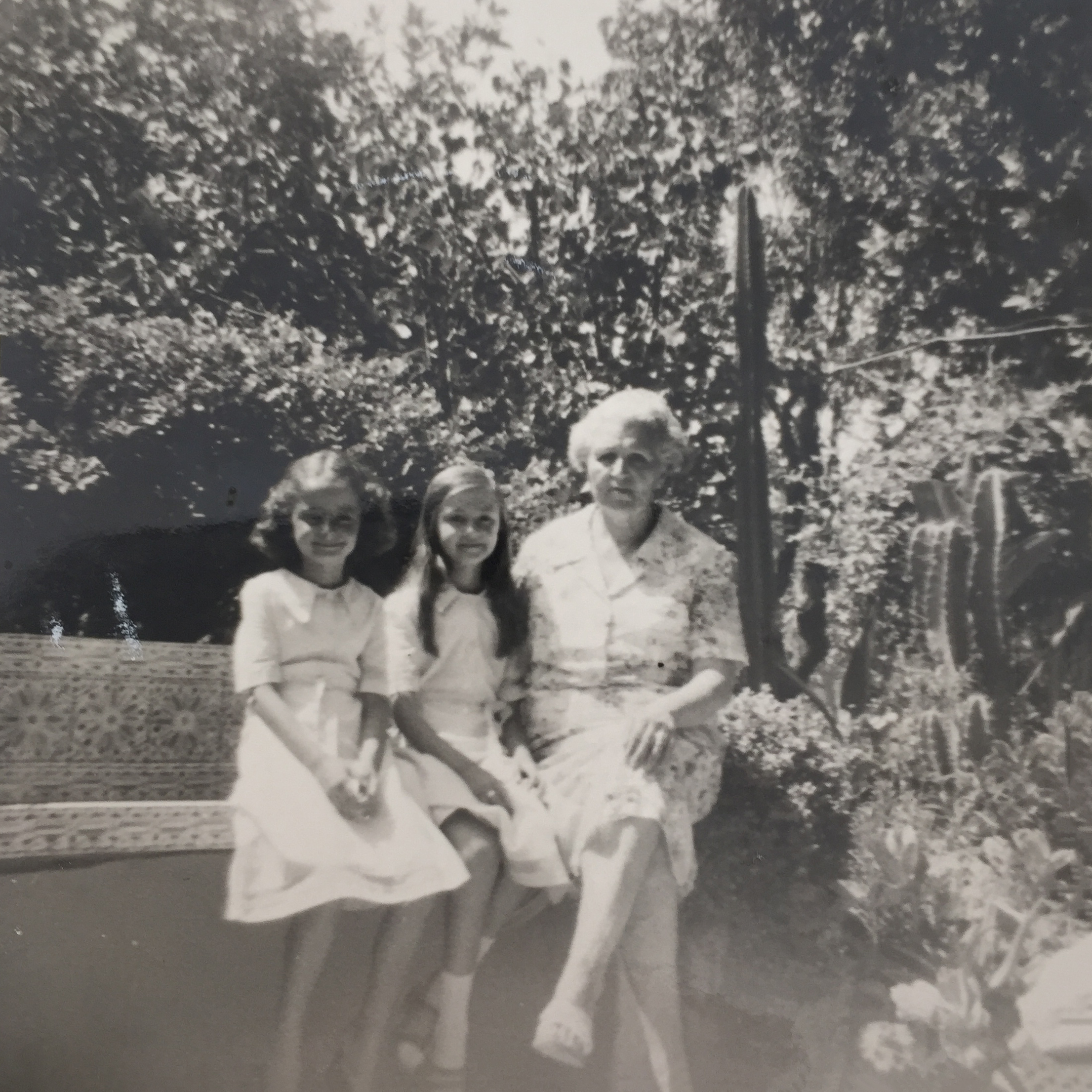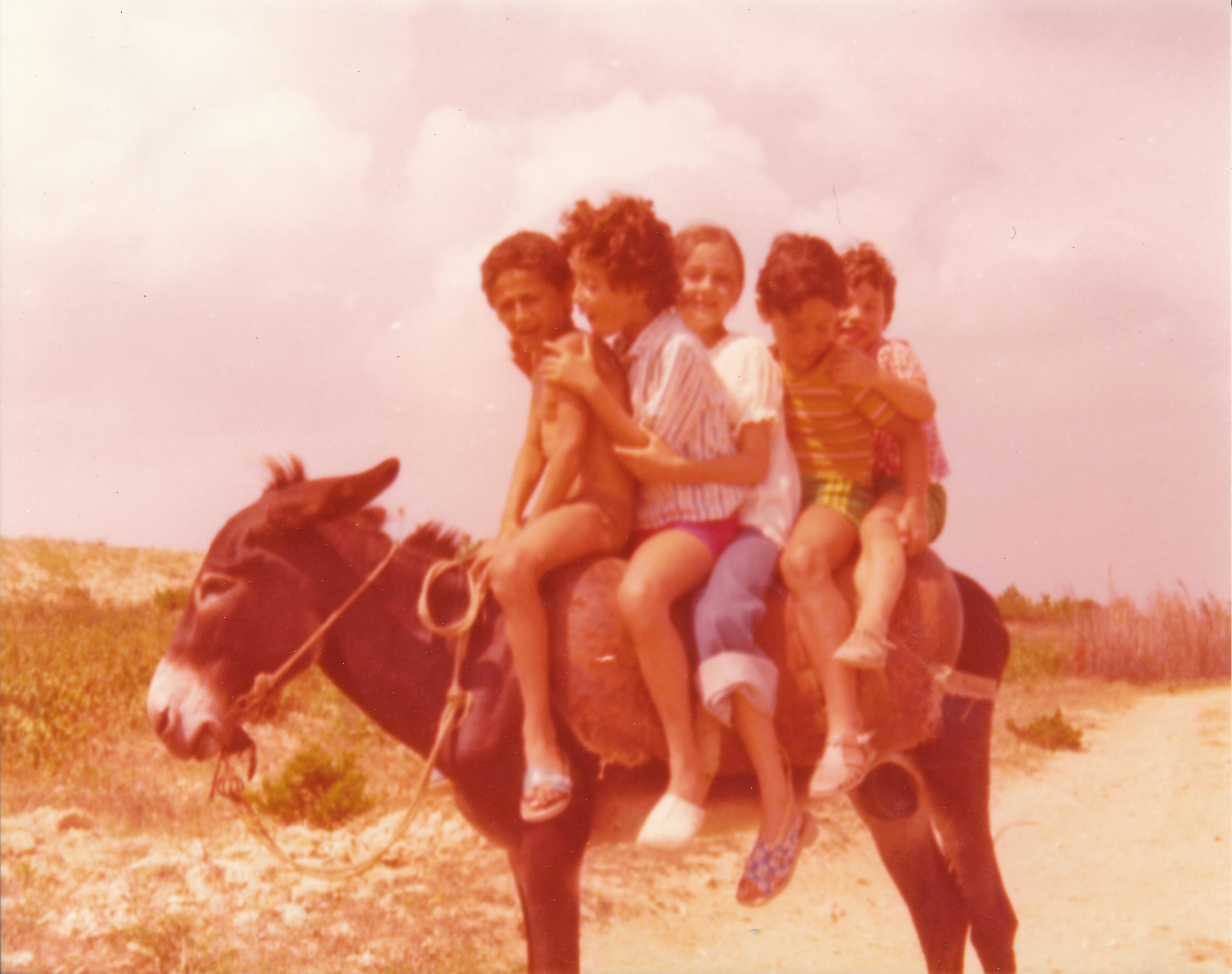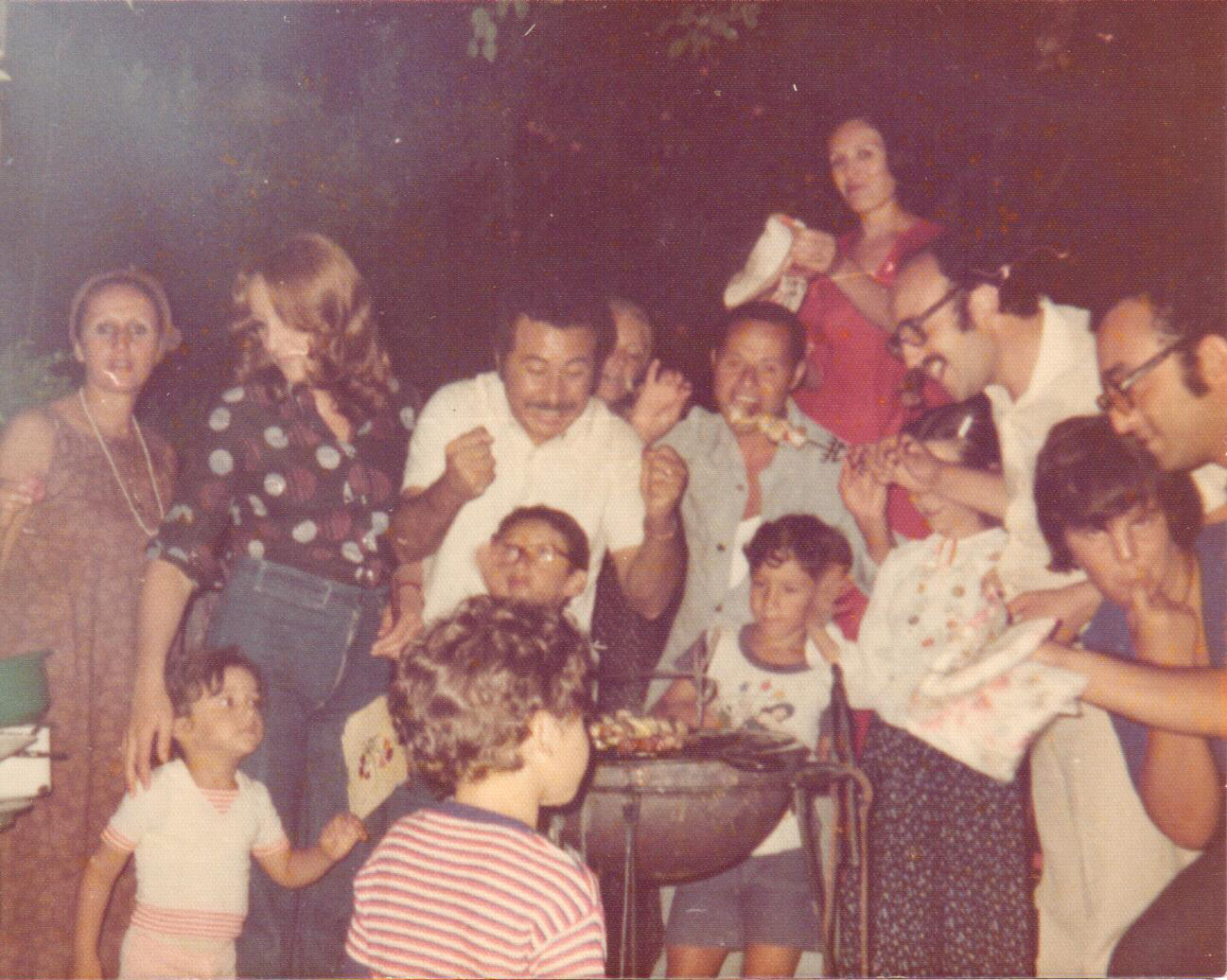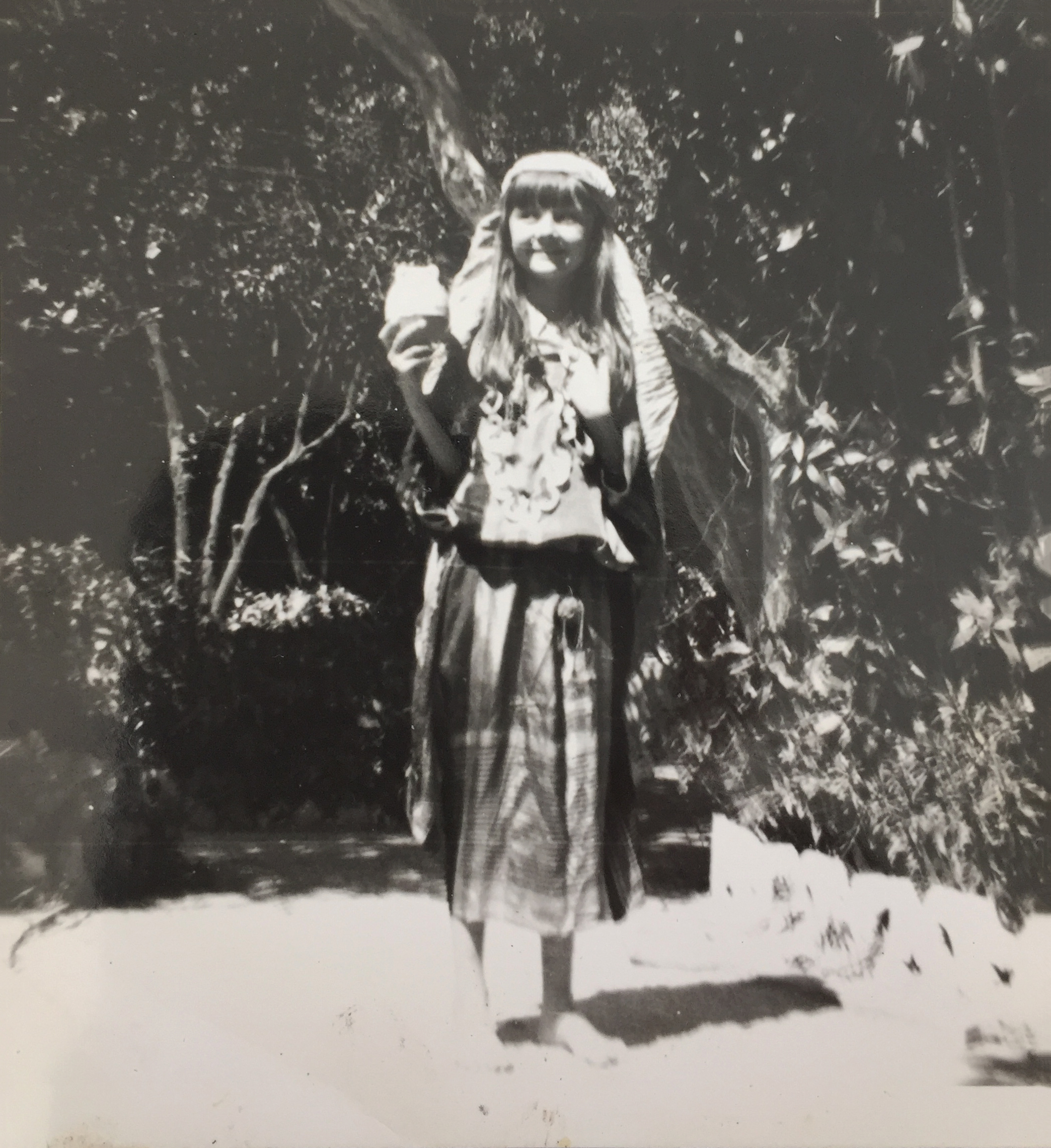 In 1984, alongside her studies, she became a runway model for some of the greatest names in high fashion.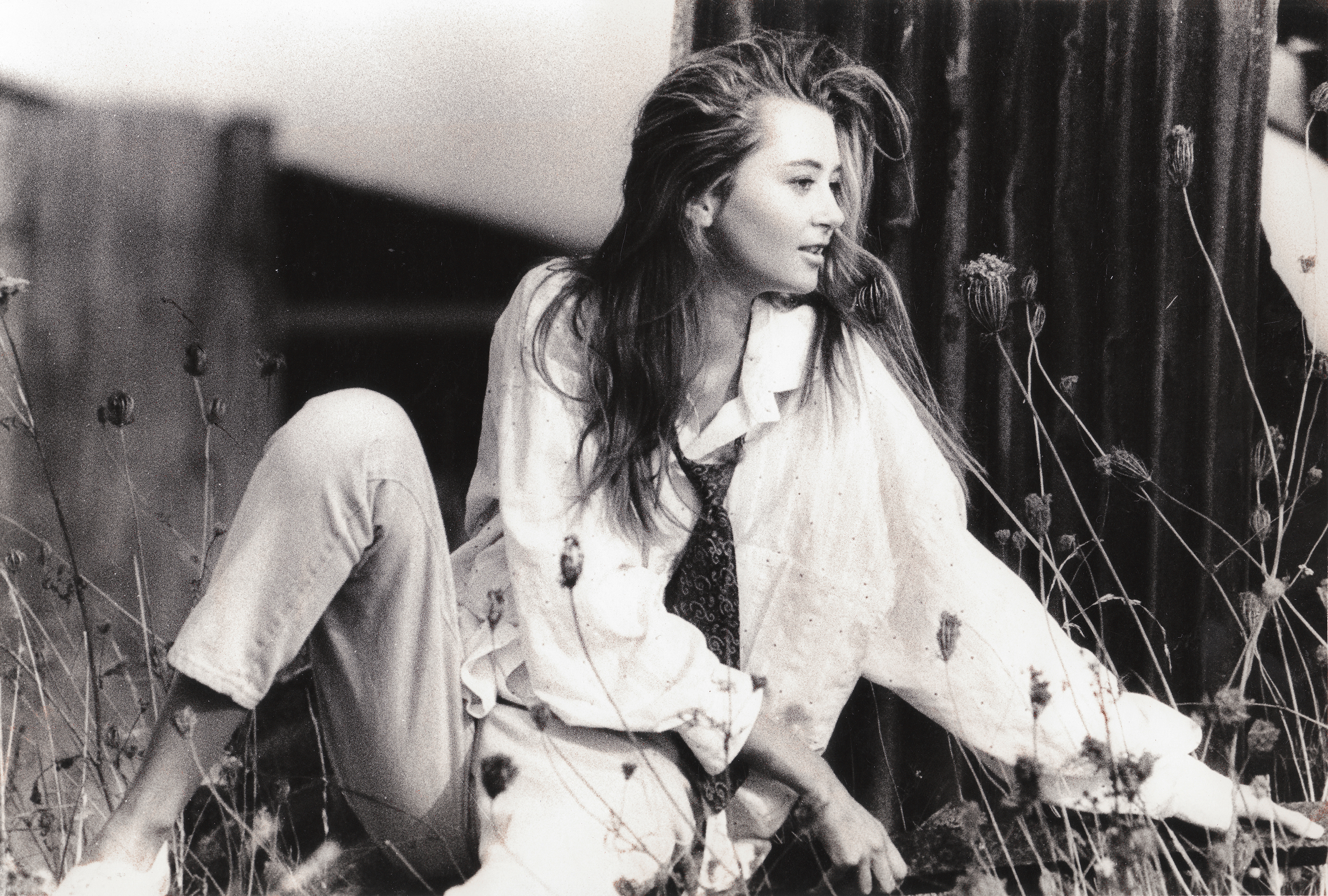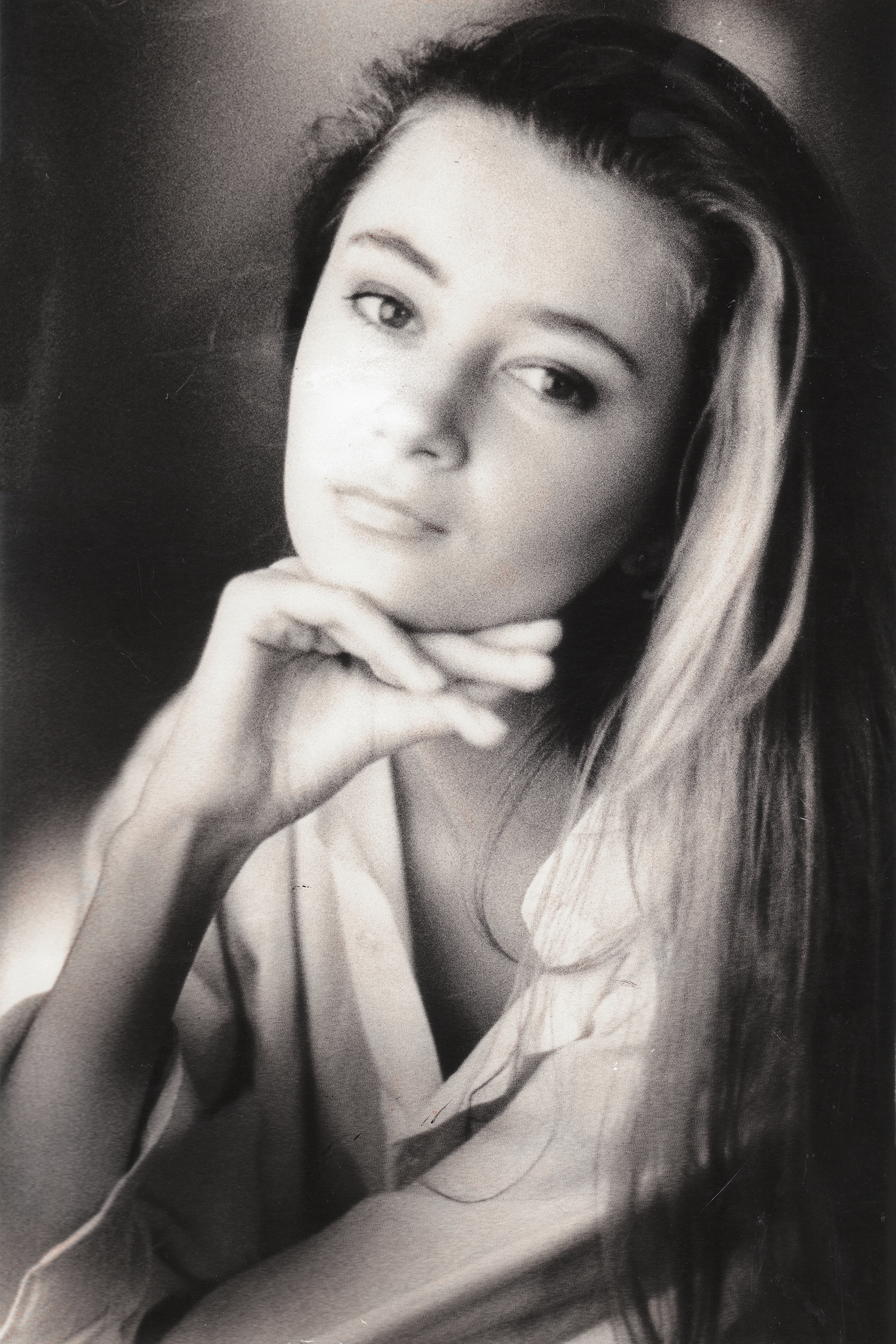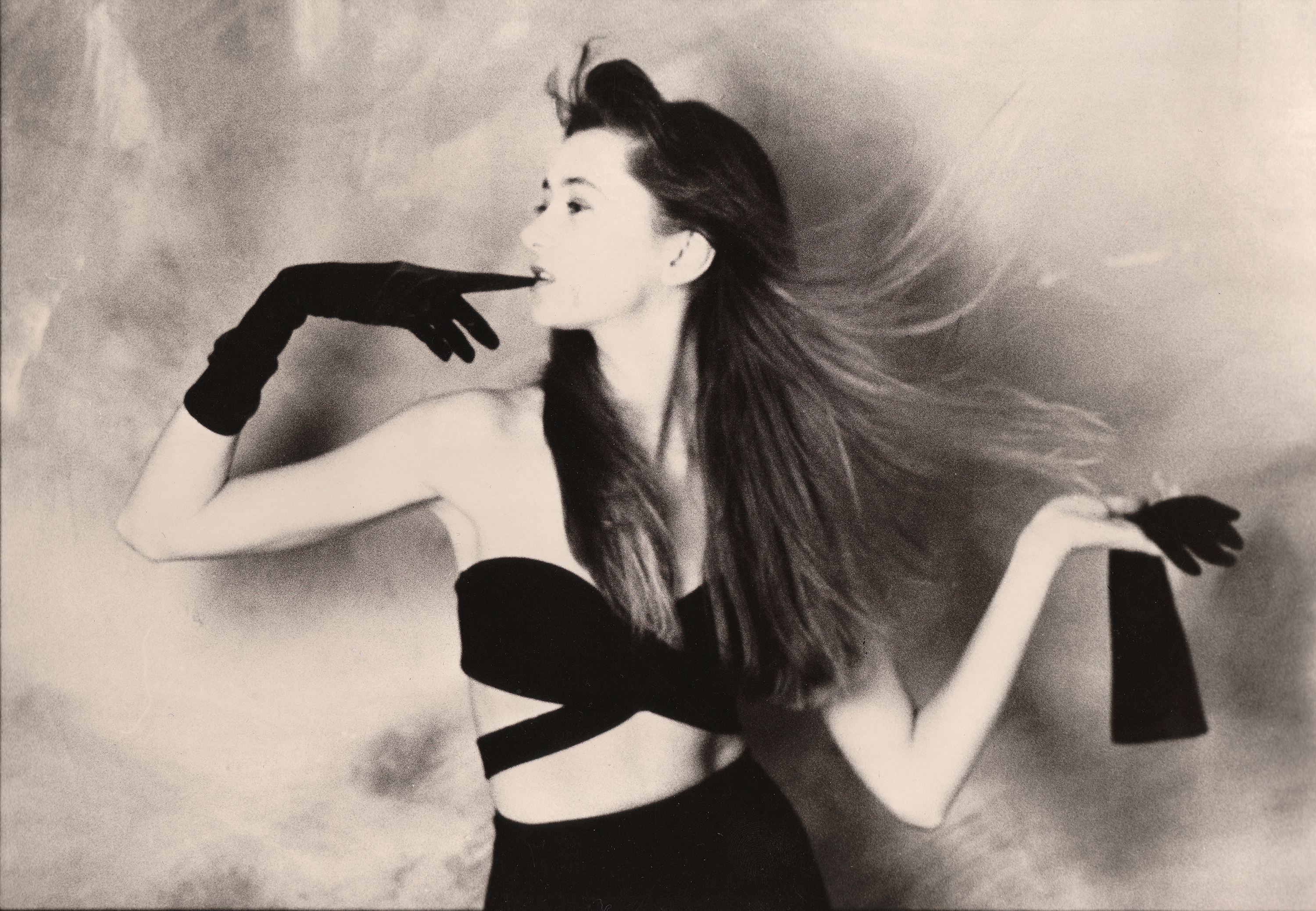 In 1993 she earned her degree in Architecture La Cambre Institute in Brussels. She worked as an Architect in Tunis and Brussels, where she met Michel Boucquillon, her future husband.
Donia becomes his partner and counsellor.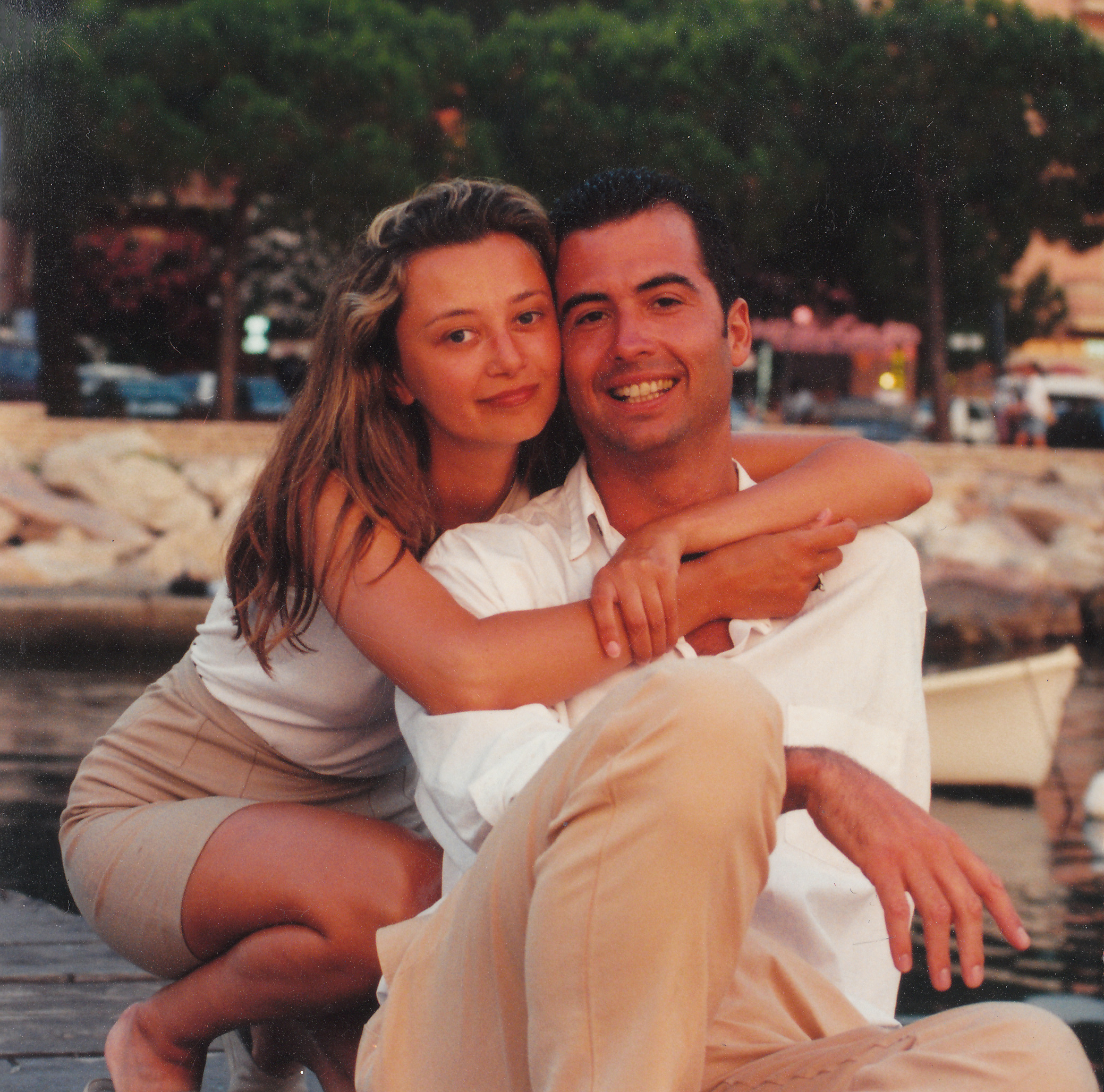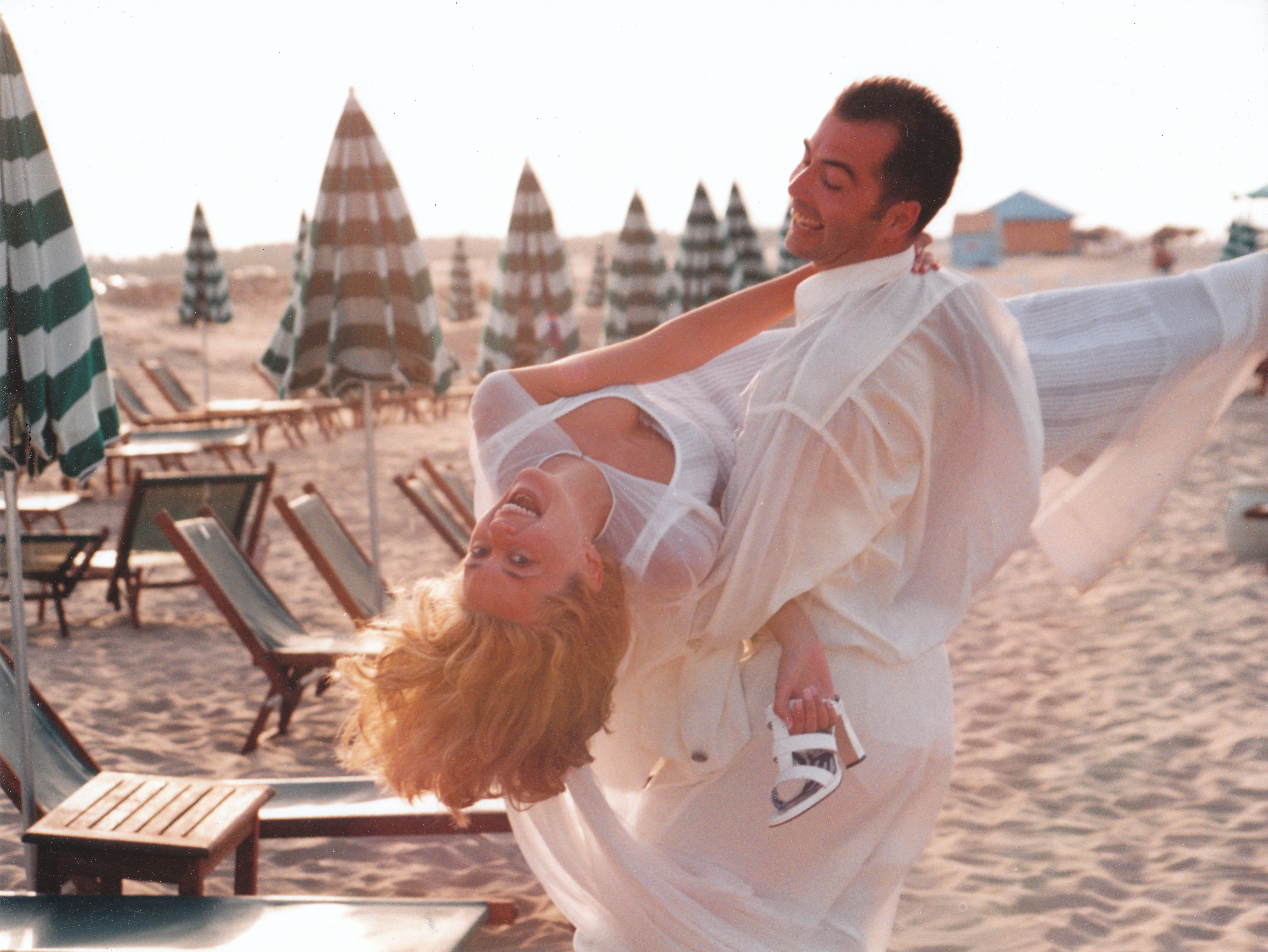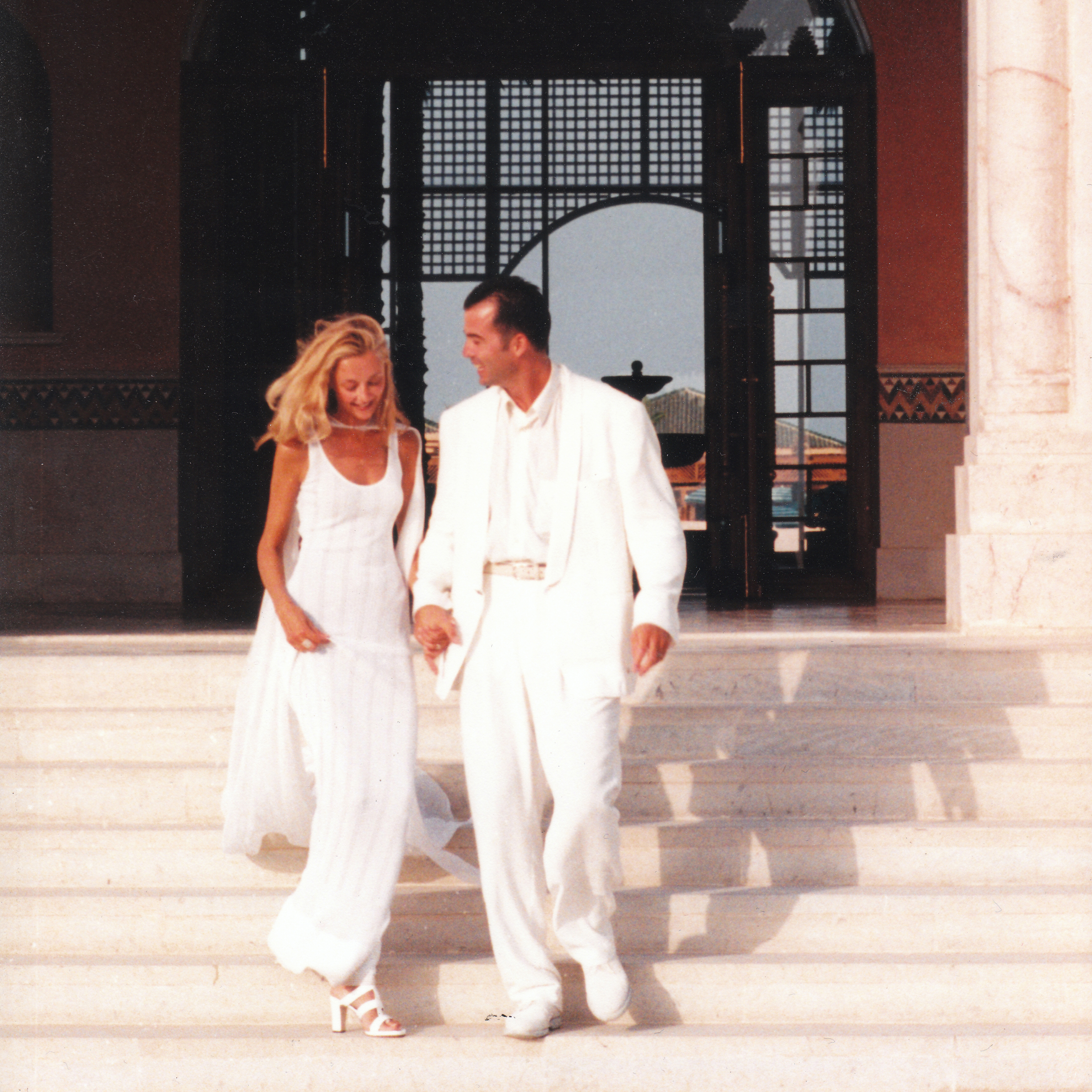 In 2000, the couple moved to Santa Margherita Ligure in Italy with their daughter Uma. After two years their second daughter Noa was born.
Donia starts painting and sculpting.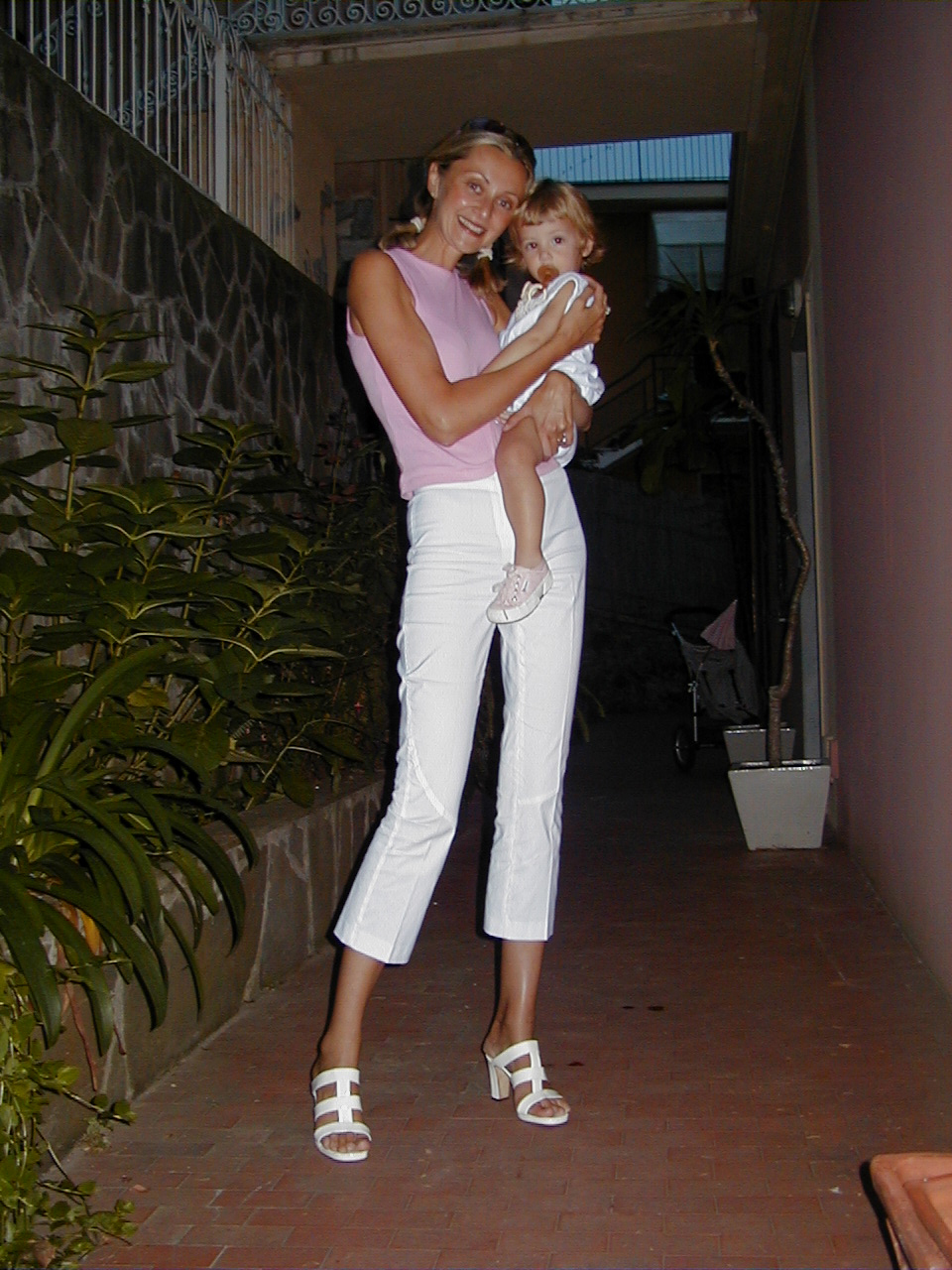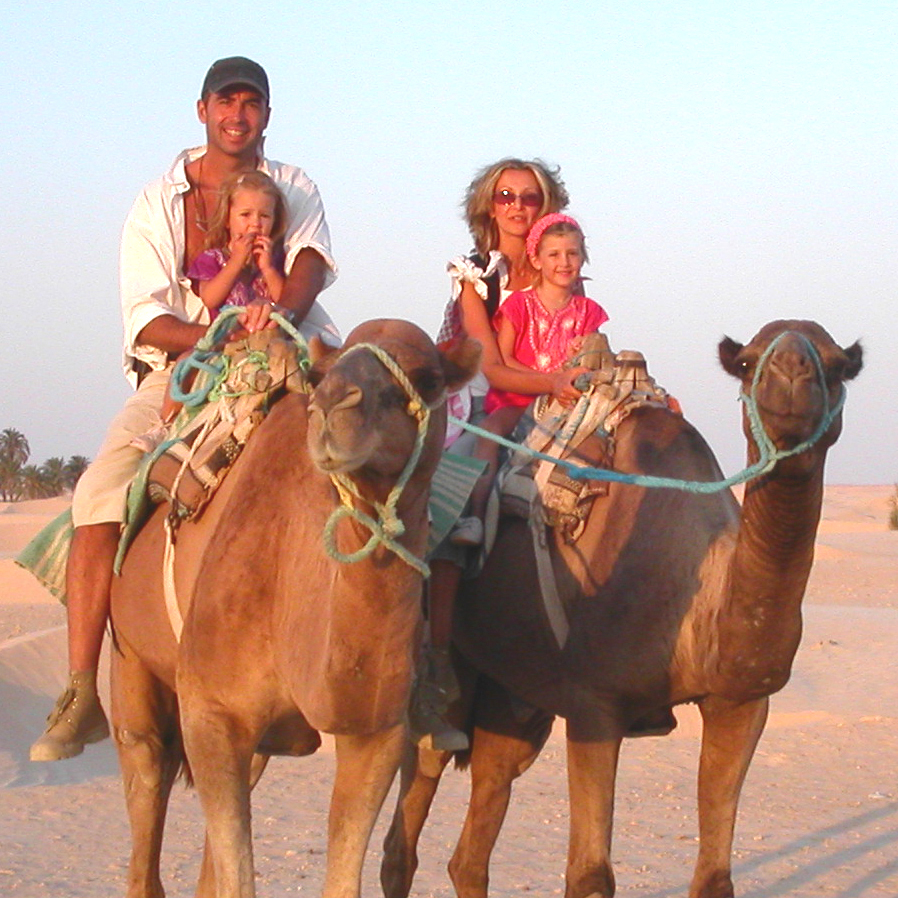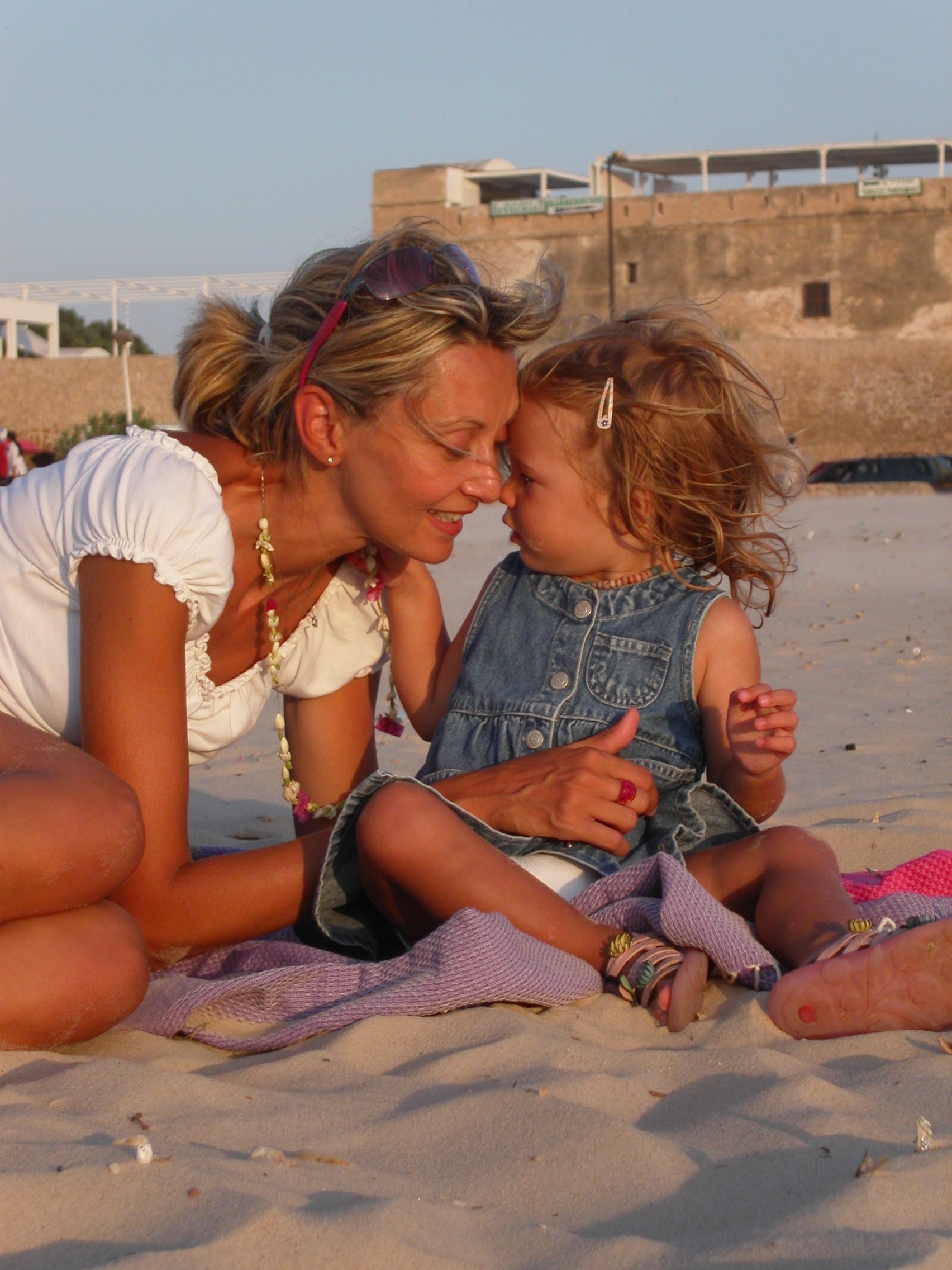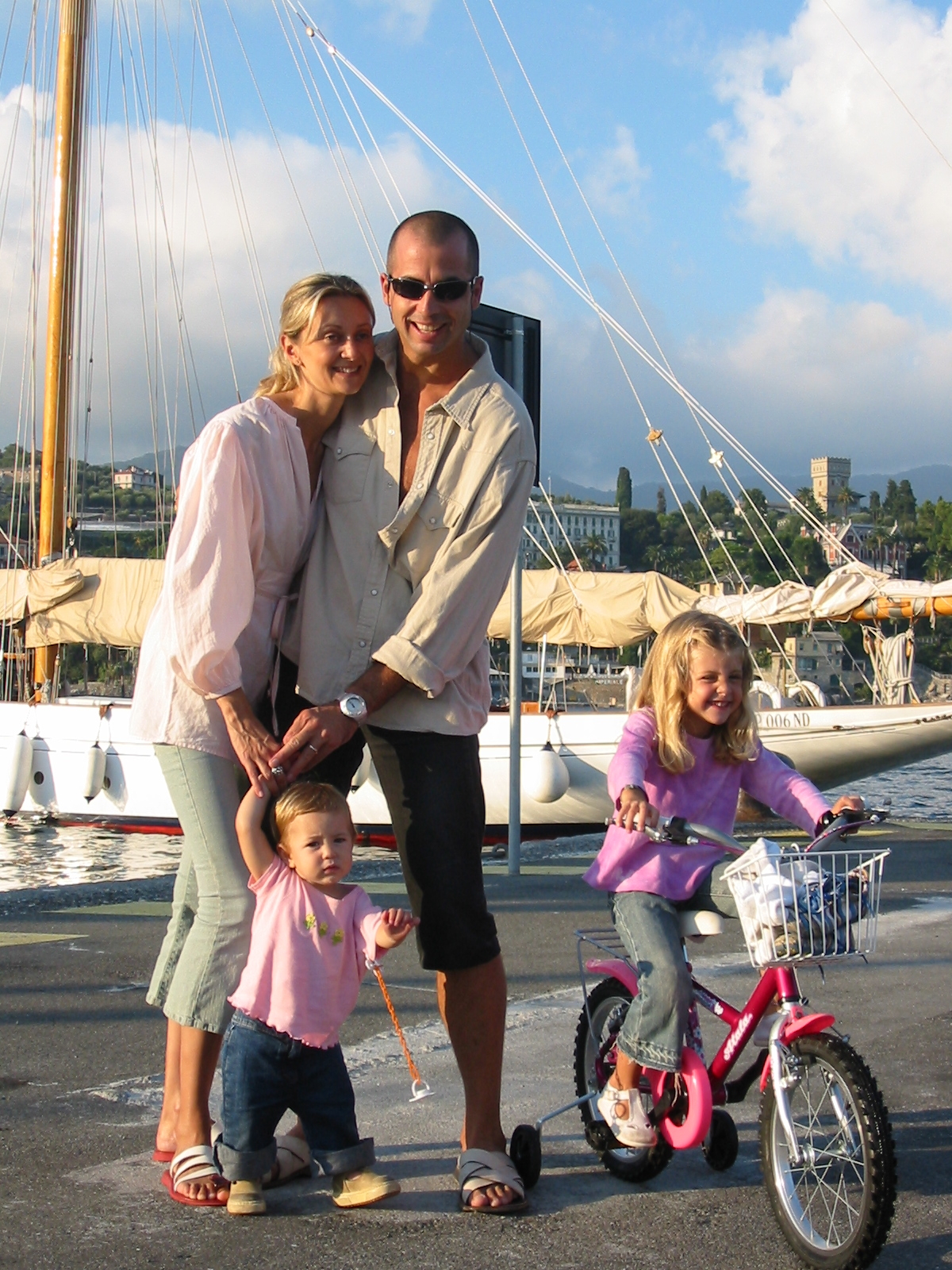 In 2004, the couple moved to Lucca, Tuscany, where they bought three ruins in the hills that will become
"Casa Boucquillon" their place of life and work for both of them.
In 2015, Casa Boucquillon receives the international "Expo stone Award".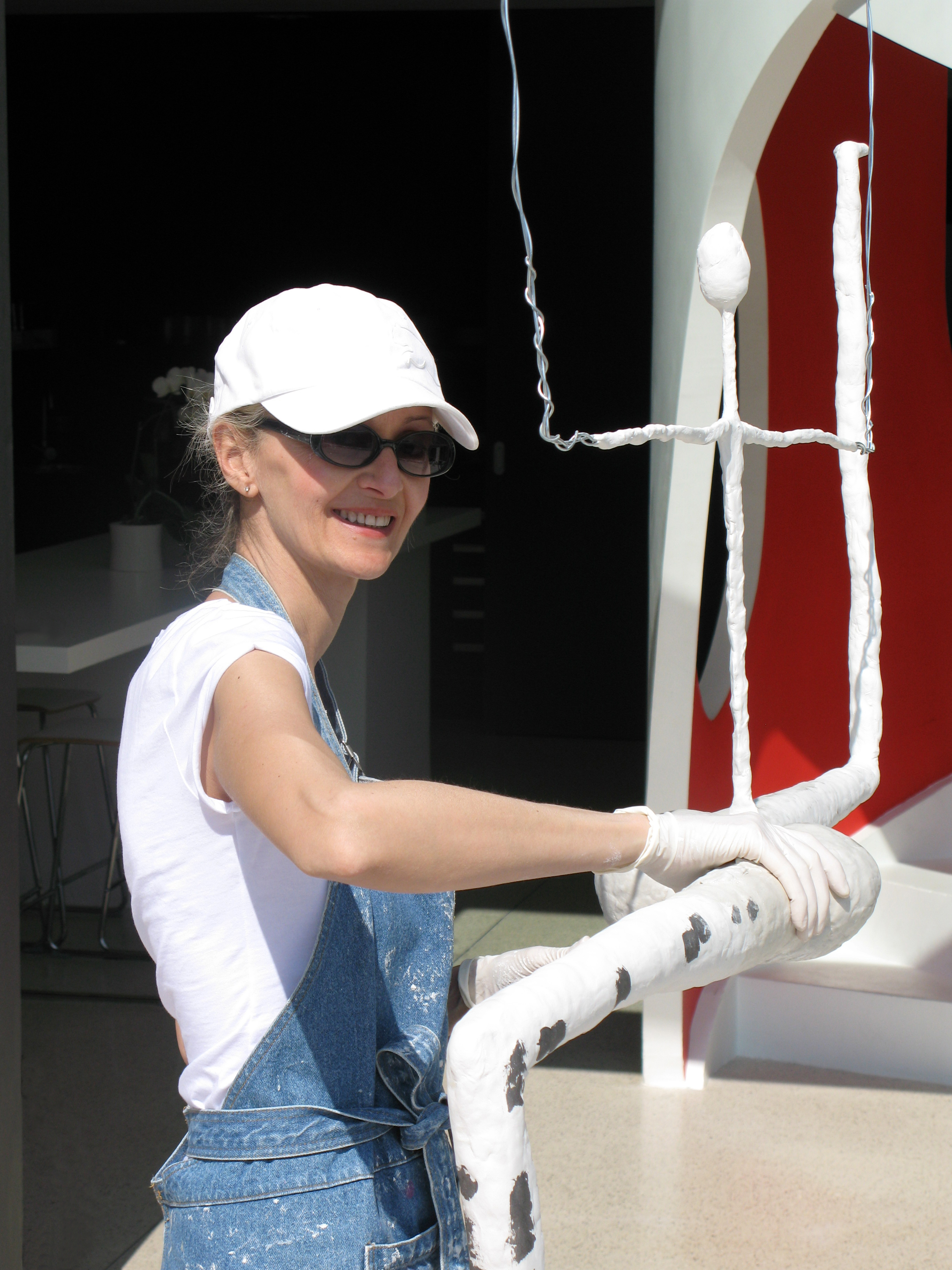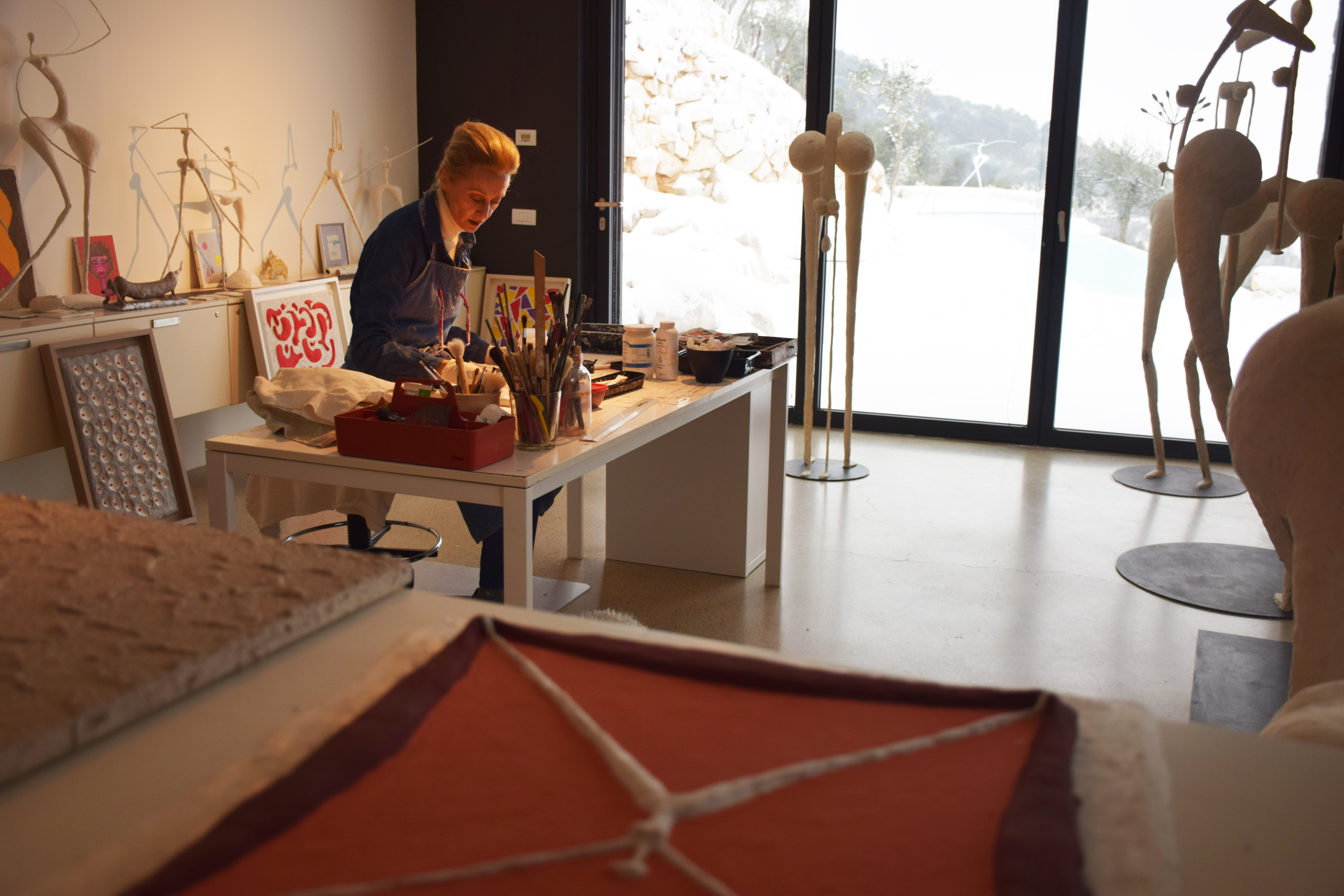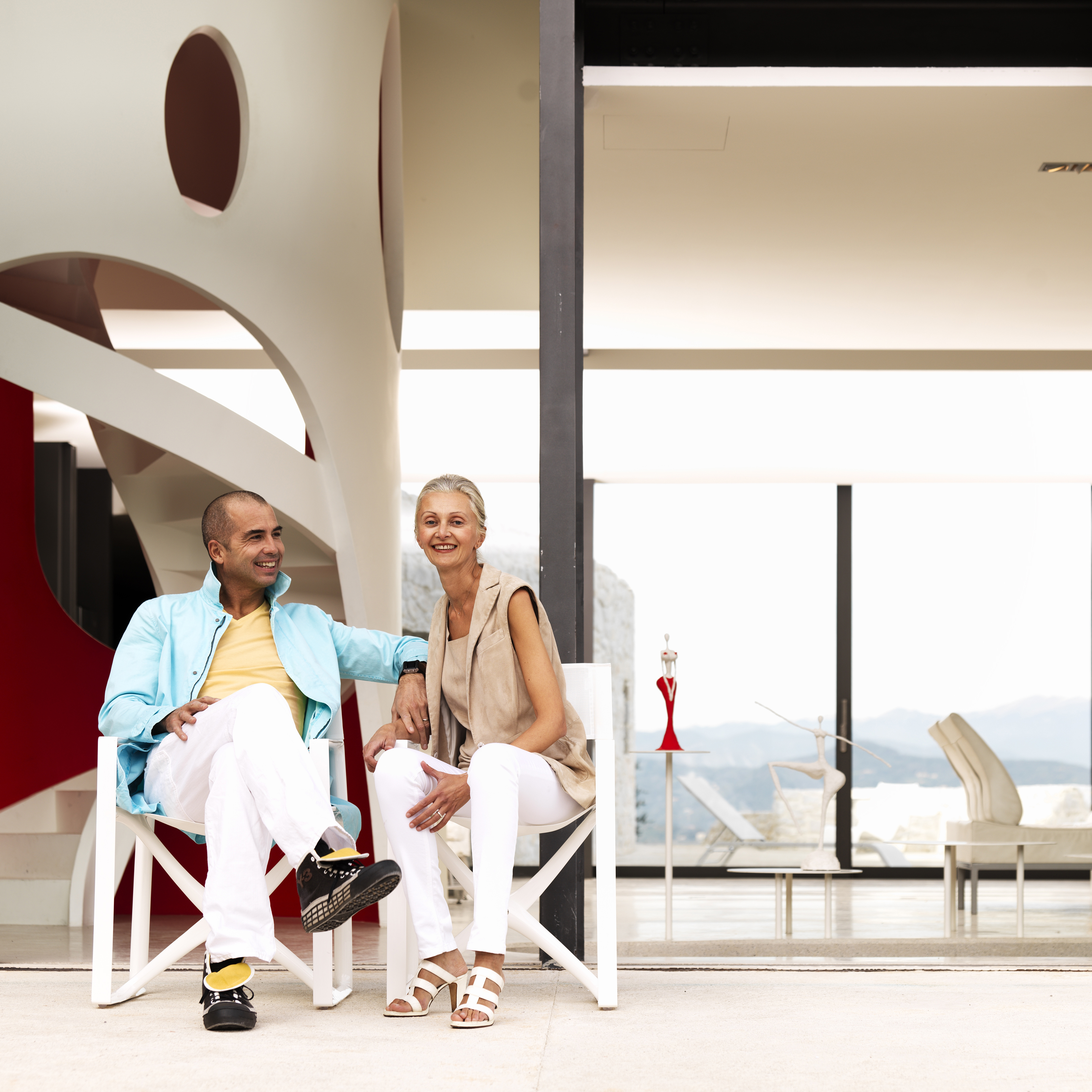 "I am deeply European in my way of life. But Tunisia is in my heart. Very soon my roots will be evident in my work.
My theme fights all forms of oppression and research of individual freedom.
I would like to launch a message of hope and reflection through a character I created and called Lola."
MUSEUMS – ART GALLERIES -  ART DESIGN EXHIBITIONS
MIAMI ART WYNWOOD
MIAMI SCOOP  art Bassel
MAXXI Museum – Roma Italy
MaMbo Museum – Bologna Italy
MADRE Museum – Napoli Italy
CHARITY BUZZ Gallery – New-York - USA
MAST Museum – Bologna Italy
CARRARA DESIGN WEEKS – Carrara Italy
AREA Gallery – Florence
CONTEMPORY ART MUSEUM  'L.U.C.C.A Tuscany
SOROPTIMIST FOUNDATION, Carrara - Italy
ORSA MAGGIORE gallery - Forte dei Marmi
ICFA Exhibition - Montecatini
FIDAPA Foundation Gallery
ARENA Gallery – Milano
CONTEMPORARY ISTANBUL
DO UT DO FOUNDATION
MILANO SALONE DEL MOBILE
BRUSSELS VOGELSANG GALLERY
PAOLA RAFFO GALLERY Pietrasanta Italy
GLOBAL START UP WOMAN – ACCORD HOTEL Paris
MAIN DESIGN CLIENTS:
ALESSI
MARTINELLILUCE